SilencedHippie is the Chillest Cannabis Influencer on YouTube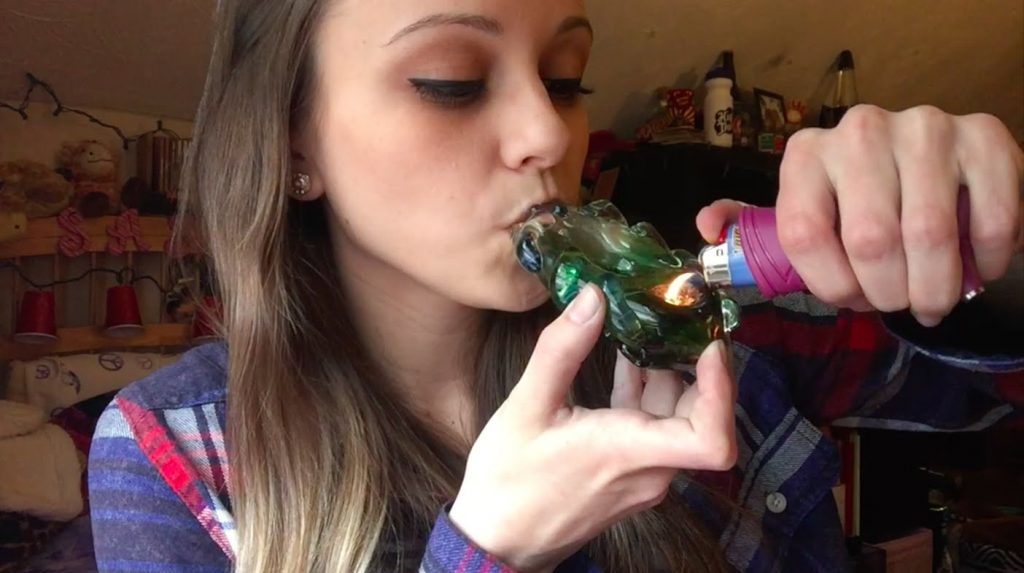 Meet SilencedHippie, the down-to-earth cannabis influencer winning audiences over with her energy, poise, and smile.
With more social platforms embracing cannabis, medical cannabis patients are gaining the power and audiences to talk about their cannabis use.
On the top of that list of patients willing to speak out is SilencedHippie (Sasha).  She provides a frank discussion on medical marijuana, as well as embracing the idea of cannabis culture as a whole.
She has gained widespread popularity with her videos surrounding "Smoking in Nature"  and conversations on "Parents and Weed."
Stats and Bio
Silencedhippie was born and raised in Rhode Island. She began her youtube channel on August 12th, 2014 and posted her first video on the same day. She has more than 410,000K subscribers on youtube and over 160K followers on Instagram.
She is a legal medical cannabis patient, that loves culture and nature.
Photography
SilencedHippie's photography style has a lot to do with fashion and style. For her, her ties to cannabis are about culture, health, and well being. You won't find any revealing photos, instead, shots of nature, animals and overall lifestyle are mixed in with sponsored product shots.
Influencer Spotlight
Want to be featured in our influencer spotlight?
Email [email protected] with a link to your platform.