Part one of our interview with Tommy Chong on this Week's episode of Puff Digital's Into The Weeds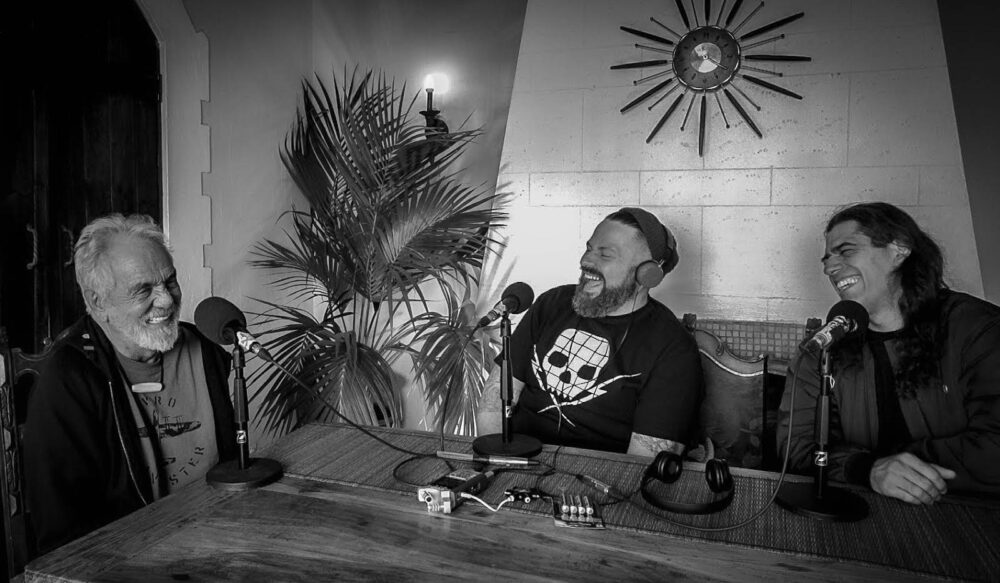 The Hollywood Sessions continue On episode 40 of Puff Digital's Into The Weeds Podcast. For Canada Day, the Into The Weeds Podcast celebrated one of Canada's greatest comedy and cannabis exports; Tommy Chong.
In part one, we learn about Tommy's musical career in Motown, meeting Cheech, their rise to success, their mid 80's break up, Tommy's career post break up and how Tommy got into the weeds. 
In part two, debuting Monday July 8th, hosts Ben Rispin and Efrem Martinez Shulz discuss Tommy's jail time with The Wolf of Wall Street, spirituality, the Tommy Chong App, that 70's show, and life on the road with a reunited Cheech & Chong. 
Listen to the full episode at www.getintotheweeds.com
Embed Link: https://oembed.libsyn.com/embed?item_id=10331888