Moonrocks: How To Make The Strongest Cannabis In The World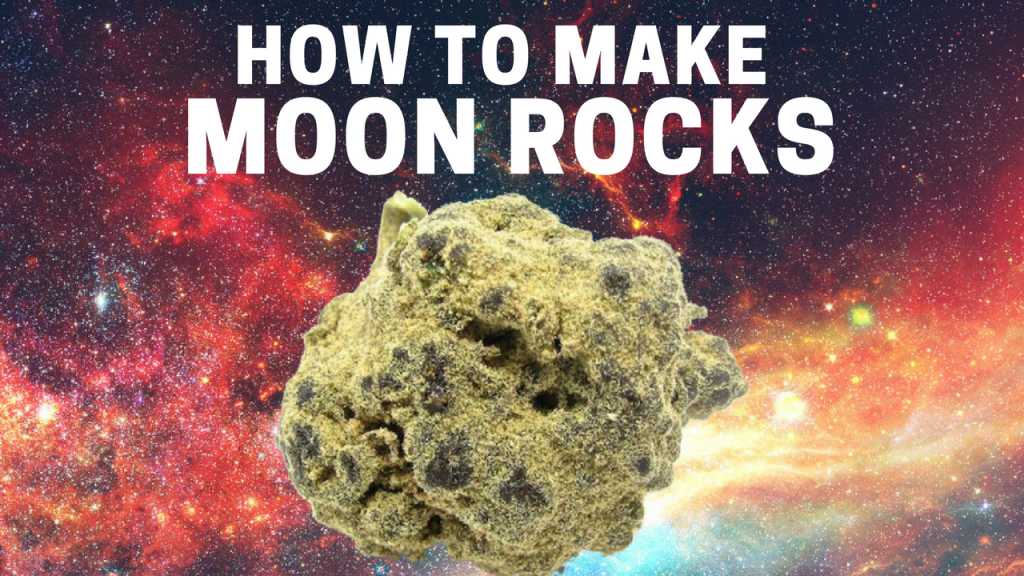 Moonrocks: What They Are And How To Make Them
If you've been asking yourself, "What will marijuana-product producers think of next?", the answer is moonrocks. But as popular as this product is becoming, there is still some confusion as to exactly what a moonrock is and how to make one. Green Rush Daily clears up all the misinformation with this handy video.
How To Make Moonrocks Weed
1. Using your fingers, break off a nice size bud. However, don't forget, the more compact the bud, the easier it will be to maneuver.
2. Using a small brush or dropper, drizzle hash oil over the entire bud. You want the bud to be fully covered. However, it should not be dripping.
3. So, using the tweezers, pick up the oil coated bud and drop it into the kief powder.
4. Pick up the bud and rotate to make sure all of the sides are evenly coated with a nice layer of kief.
5. Now, set the bud aside to dry.
6. Finally, once thoroughly dried, smoke your moonrock and enjoy.