Meet the World's Greatest Joint Roller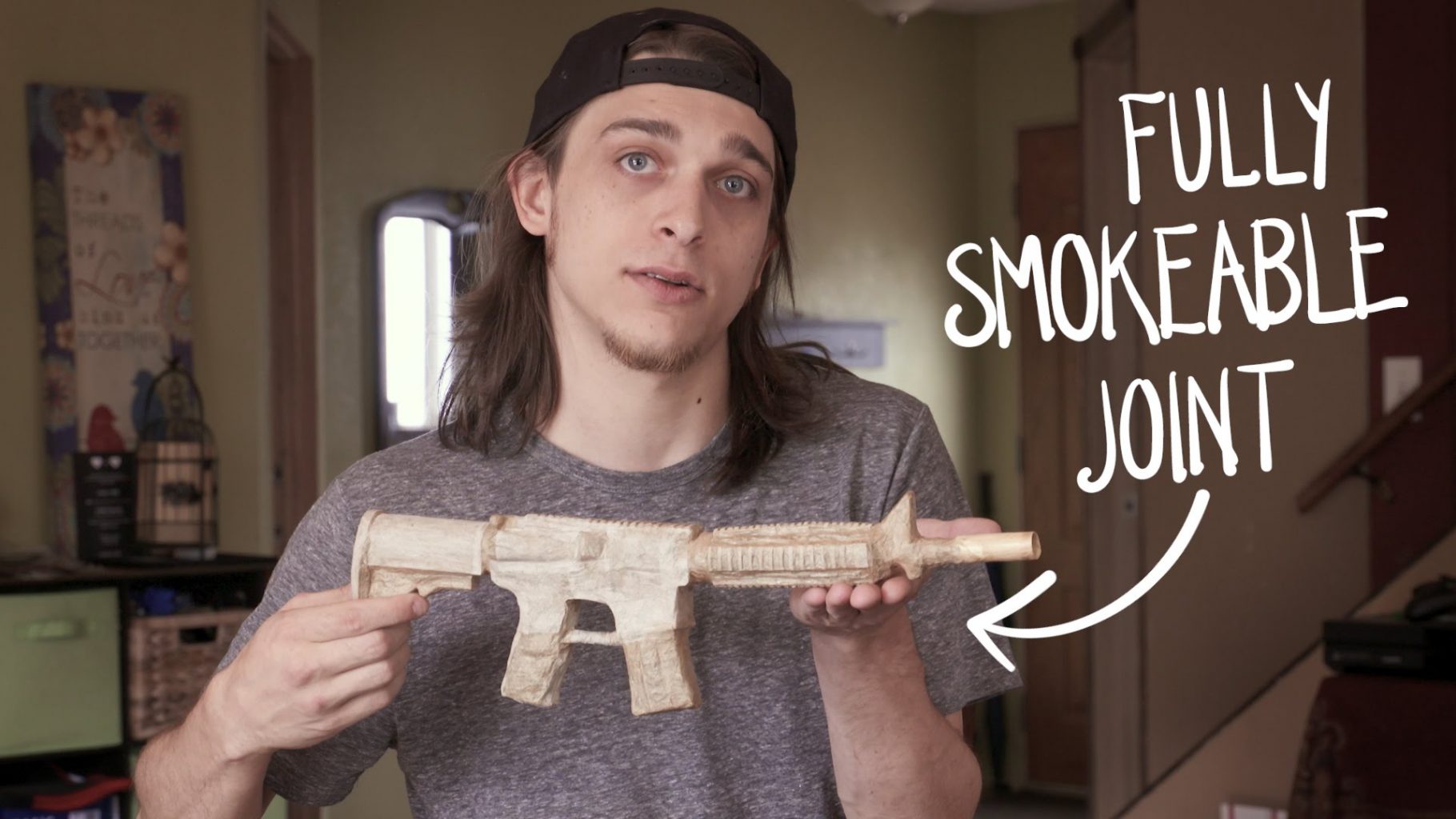 Tony Greenhand gets paid $7,000 to roll joints. But these are not your traditional hippie-sticks. His work is one-of-a-kind.
Tony Greenhand is the world's greatest joint roller. From a stoner to a sought-after creator, Greenhand has transformed his rolling gift from cannabis culture to high art. Greenhand has a strong personal brand that is making its way across Instagram.
Check out the fully smokeable creation below.
His ability to mold marijuana and papers has transformed him into a bright spot within the growing cannabis community. Once contained in a subculture, Greenhand is a driving force behind the movement of professional rollers.
He is seen as a pioneer in the industry. To learn more, check out the video below: