Jimmy Kimmel Brings Celebs And Marijuana?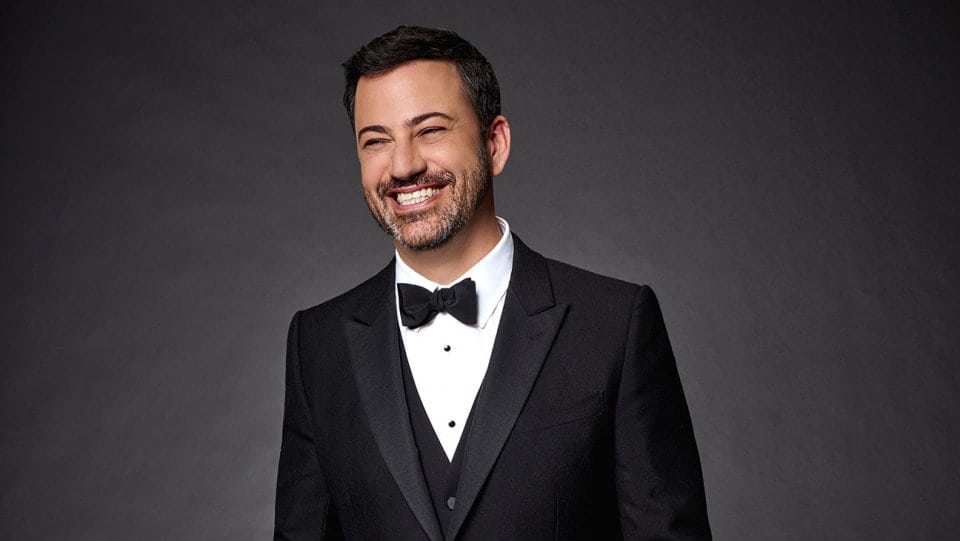 Yep, you heard it right! Watch Jimmy Kimmel bust some stoners on live TV during the Academy Awards!
One of the highlights of last night's 90th Academy Awards came around the middle of the show. Host Jimmy Kimmel brought a bunch of celebrities including Mark Hamill, Gal Gadot, Margot Robbie, and Lupita Nyong'o, to the nearby TCL Chinese Theatre where an unsuspecting audience was sitting and watching a movie.
Jimmy Kimmel and the preview of A Wrinkle in Time.
The night of the Oscars is usually just an experienced event through the TV.  But not this time. An unsuspected group of stoners totally got busted by Jimmy Kimmel. But it was something to remember!
Armed with candy, party, subs and hot dog cannons, the group crashed the screening and revealed to the moviegoers that they were live on the Oscars.
Kimmel also noted that there was 'a strong aroma of marijuana' in the theatre. Imagine toking sneakily at the movies only to have the top celebrities bust in and start firing hot dogs into the crowd. You can't get that on Netflix. And you may have to check just how high you are!
Check out the video below!
With recreational cannabis now legal in California, who wouldn't want to see a preview screening of what appears to be a psychedelic movie about folding reality?