Jay-Z's New Cannabis Partnership and NFL Scandal. Does Beyonce agree?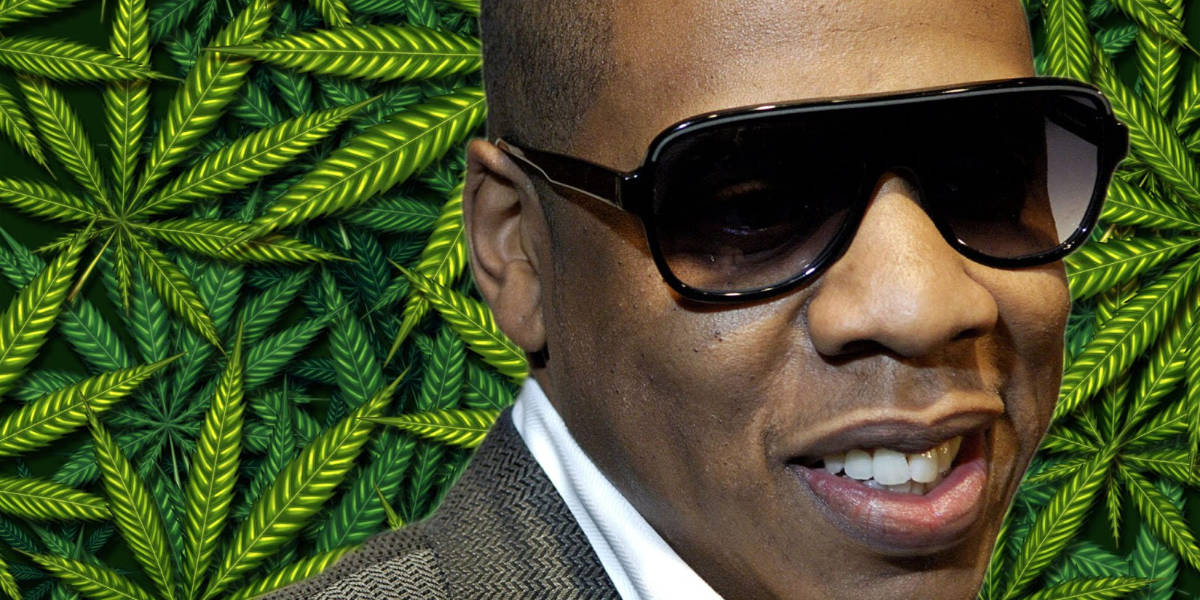 The first rapper to be a billionaire according to Forbes has entered into a large partnership with a Cannabis company. Privately-owned Caliva, based in San Jose, has appointed Jay-Z as the official Chief Brand Strategist. Jay-Z will be using his newfound position to increase job training for former prisoners and improve quality and fairness in the cannabis industry. At the beginning of 2019, Jay-Z formed a criminal justice group called Reform Alliance, with the end goal of helping over a million Americans be released from jail, probation, and parole in the next 5 years.
"We want to create something amazing, have fun in the process, do good and bring people along the way," the rapper said in a statement.
With Jay-Z's billionaire status, power, and experience, he is sure to make a large impact on various communities and potentially change the outlook of African-Americans in the cannabis industry, as well as creating many jobs & opportunities for minorities. Aside from Jay-Z's power moves in the cannabis sector, Jay-Z has evoked a large controversy with Roc Nations' new partnership with the NFL.
Roc Nation has signed a contract with the National Football League to advise on live music, entertainment, and social justice projects.  Previously, Jay-Z was one of the powerful voices boycotting the NFL after Colin Kaepernick's famous kneel during the national anthem.
Jay-Z rapped on 2018's "Apes—," "I said no to the Super Bowl: You need me, I don't need you/ Every night we in the end zone, tell the NFL we in stadiums, too."
After advising other artists and public figures to turn down deals with the NFL in light of Kaepernick's removal from the league, Jay-Z is now in business with the massive corporation.
Associated Press sports columnist Paul Newberry called Jay a "total sellout," suggesting he'd buried his conscience in cash. Kaepernick's lawyer said Jay's "cold-blooded" move "crosses the intellectual picket line." Jay's justification: "I think we've moved past kneeling. I think it's time for action."
Twitter Reactions about Jay-Z's partnership with the NFL:
Many people, especially in the black community, believe Jay-Z is contradicting himself and concerned primarily with his alliance with the NFL. He has received criticism ranging from being called a sellout, to people saying he accepted blood money at the sacrifice of the Black Lives Matter movement. Other people are waiting to see what moves will be made, especially if Colin will be able to play in the NFL again. Although some people state that Kaepernick is not the greatest NFL player, he has been training tremendously to improve his skills as well as making his own power moves to push social justice efforts.
Jay-Z's wife, Beyonce Knowles, has not made any public statements on her husband's major Cannabis affiliation, and controversial NFL deal at this time; but we are sure she supports her man and knows he has a higher purpose, aside from what many assume.
Stay tuned for further updates!