BREAKING: Sublime Biopic and New Music Announced on Bong Mansion Live Stream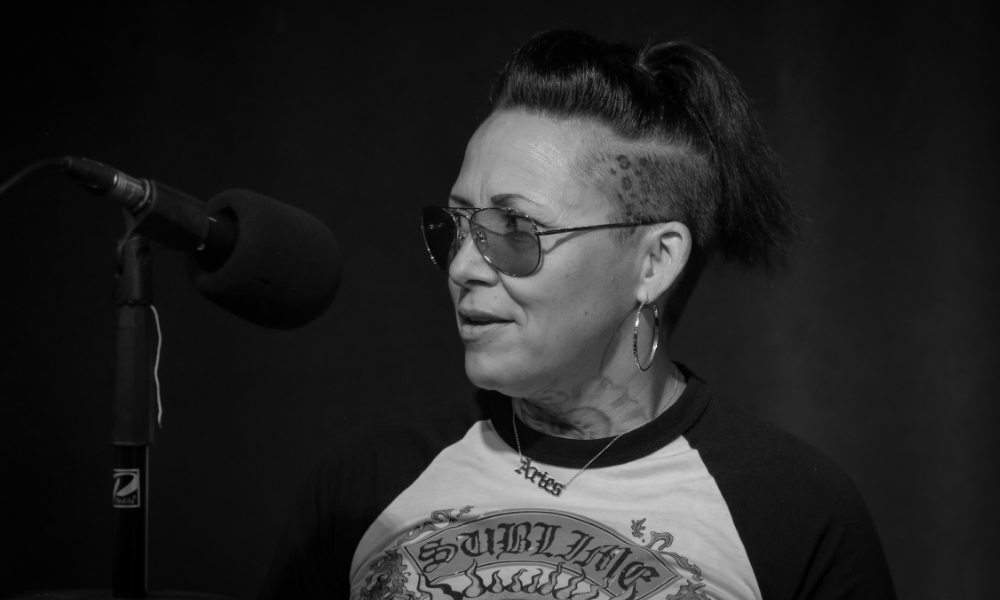 Bong Mansion – During a legalization day live stream from Bong Mansion – Puff Digital's content studio in Hamilton, Ontario – Mama Troy (AKA Troy Nowell), wife of Sublime's Bradley Nowell and heiress to the Sublime empire, surprised hosts Ben Rispin (Puff Digital's Into The Weeds Podcast), musician Jake Reimer (Press X To Get High) and viewers alike with a live update. Mama Troy, who is currently working on Sublime projects in Jamaica, announced that her team are working on a new biopic based on the band's legacy as well as a new remix album. Her "team' is presumably Skunk Records, the Long Beach based record label who released Sublime's original albums, 40 Oz To Freedom, and Robbin' The Hood, and still manages the band's catalog to this day. The band later signed to MCA.
Troy came on the stream and promoted the previously announced news that Sublime will have a special release with Record Store Day for 2019's Black Friday (11/29/2019). The compilation, titled Roots Of Sublime, pairs original Sublime music with the songs that inspired the track. 
Troy then gave an update to Ben Rispin on the completed Sublime documentary, which is currently in distribution negotiations. "I want to do a premiere [at Bong Mansion]!" said Troy, "but we're waiting on record label stuff!"
"But they better hurry up, because we're working on a feature." 
Rispin, who featured Troy on the Into The Weeds Podcast during the show's "Hollywood Sessions", was visibly ecstatic about the news. 
Troy then talked about a collaborative Sublime remix album they're working on with artist's from around the world, and signed off by blowing musician Jake Reimer's mind by inviting him to send his music for said collaboration. Reimer is currently working on a solo album and a remix of Sublime's "Waiting For My Ruca" with Efrem Martinez Shulz (Voodoo Glow Skulls, Death By Stereo). 
Stay tuned for updates on all of these stories as they progress. 
Follow Bong Mansion on Instagram: @bongmansion