Supreme Cannabis Partnership with Wiz Khalifa's KKE Premium Cannabis Oil is Set to Make the Beat Drop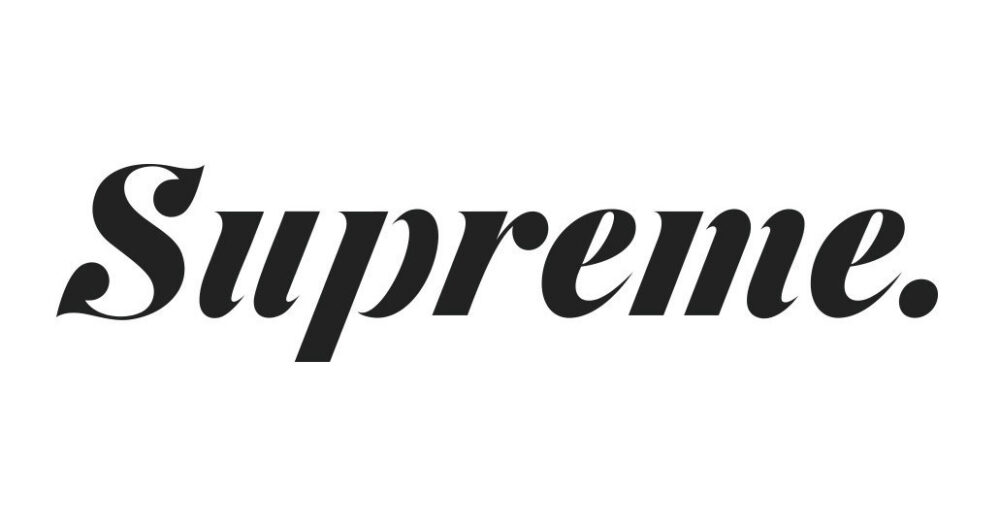 Supreme Cannabis and Khalifa Kush Enterprises Canada (the brainchild of multi-platinum, Grammy and Golden Globe nominated recording artist Wiz Khalifa) announced their exciting partnership earlier today while heralding the launch of KKE Oil, the first product released under the KKE brand line. The collaboration furthers the marriage of music and marijuana, a pairing which has been blasting out hits in tandem with one another for generations – this time in the arena of consumable cannabis rather than the recording studio.
Khalifa's KKE Oil – one of the forerunners to offer recreational-based, high THC potency cannabis oils in Canada – seeks to deliver a high with the precise dosing which consumers have come to expect from premium oils. To achieve this, KKE sourced and selected the Sensi Star strain from 7ACRES, Supreme Cannabis' wholly-owned subsidiary.
"We firmly believe that a high-quality input supports high-quality output and KKE Oil embodies this belief. We are excited to launch one of the first recreational focused cannabis oils in Canada with Wiz Khalifa and the KKE team. KKE Oils are easy to consume, effective and deliver the aromatic terpene profile 7ACRES' Sensi Star is known for. We can't wait to launch the full suite of KKE products, including KKE Jean Guy Oil, later this year," said John Fowler, President and Founder of Supreme Cannabis.
Canadian cannabis connoisseurs will be the first to experience KKE branded products outside of the United States. Ontario and British Columbia will be the first provinces to usher in the KKE Oil rollout with availability to be expected by the end of the week, followed by an anticipated July release in Alberta. All other Canadian provinces will have KKE Oils released throughout the year.
"I'm excited to bring our first products to Canada and launch KKE Oils. They are an awesome, high-in-THC product that everyone will love," said Wiz Khalifa, principal of KKE. "This is a legendary moment that will be followed by many more game changing releases KKE will launch with Supreme Cannabis over the next year.
The fusion of music and marijuana dances forth with dynamic and mesmerizing fervour, and with Supreme Cannabis' brand linked to a well-known and respected artist such as Wiz Khalifa they are poised to expand their influence even further. The union can be thought of as an award worthy duet, with KKE Oil's Canadian release serving to act as a debut single for what should prove to be groundbreaking, heavy hitting track-list as consumers experience what comes next from the teaming up of these titans.