Why You Should Switch to Hemp Protein Powder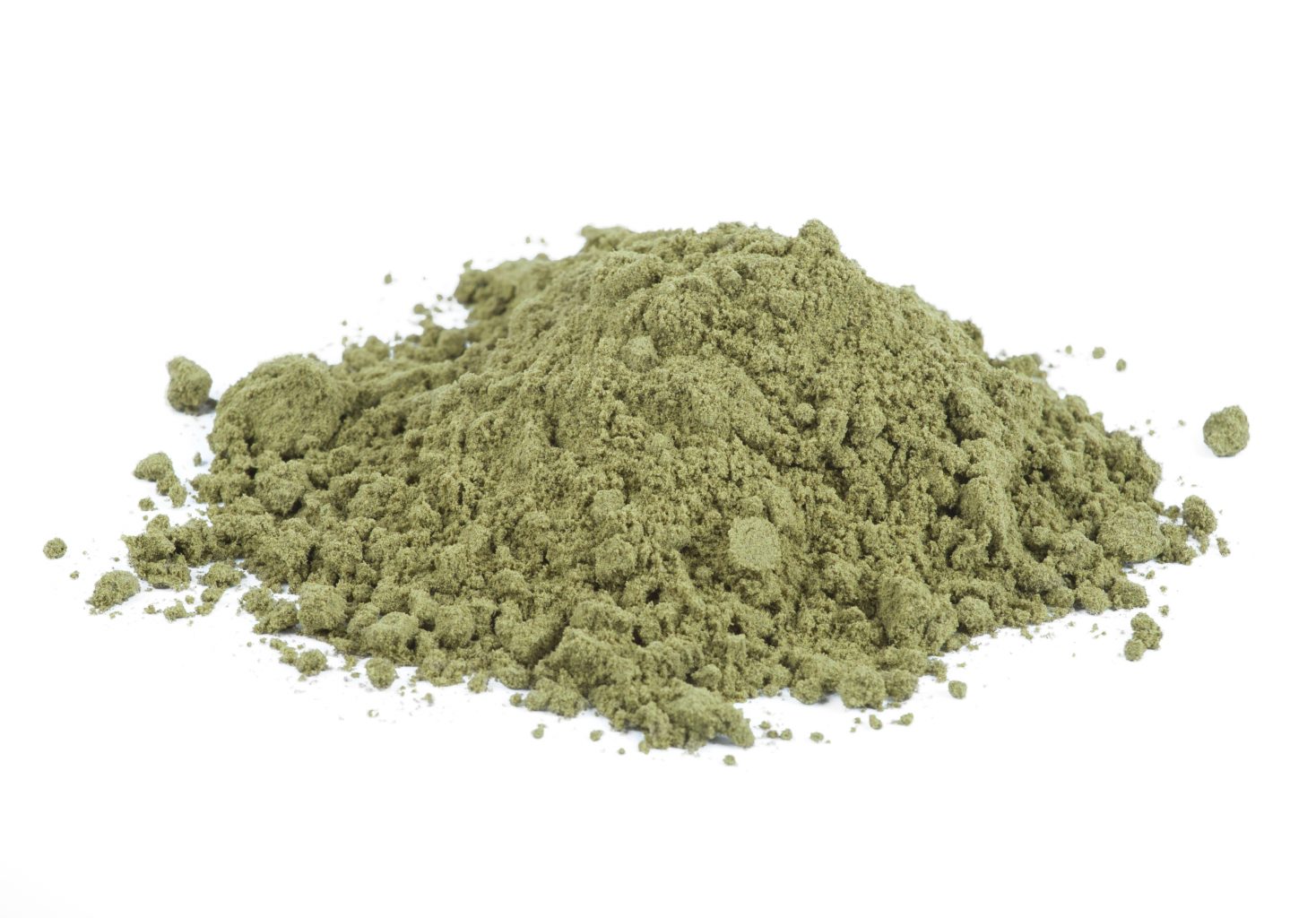 Hemp seeds are one of nature's best plant-based sources of protein. Looking to increase protein intake and build muscle using a vegan source? Hemp protein powder is for you.
Hemp protein powder is arguably the world's healthiest vegan protein powder.
It packs in 20 amino acids, including nine essential amino acids that your body is unable to produce on its own (histidine, isoleucine, leucine, lysine, methionine, phenylalanine, threonine, tryptophan and valine). Hemp protein is loaded with healthy omega fatty acids and fibers. It has also demonstrated the ability to improve fatigue and produce positive effects on the immune system.
Not convinced yet? Keep reading.
What is Hemp-Protein Powder?
Hemp is a distinct strain of the Cannabis sativa plant, which is grown to maximize fibers in the stock or seed production. Hemp has barely or no measurable levels of THC, the psychoactive compound in marijuana.
Hemp protein powder and hemp seed oil are both made from the seeds of the hemp plant.
Hemp Protein Powder Nutritional Profile
A serving — about 4 tablespoons (30 grams) — of an organic, high-quality hemp protein powder contains about:
120 calories

11 grams carbohydrates

12 grams protein

3 grams fat

5 grams fiber

260 milligrams magnesium (65 percent DV)

6.3 milligrams iron (35 percent DV)

380 milligrams potassium (11 percent DV)

60 milligrams calcium (6 percent DV)
Some Uses of Hemp Protein
Hemp protein provides the essential fatty acids omega-3 and omega-6 in a healthy 3:1 ratio. Hemp is also one of the few sources of the hard-to-get gamma-linolenic acid (GLA), a healthy, plant-derived omega-6 metabolized differently than other less healthy omega-6s.
GLA-rich foods like hemp seeds have been observed to help people with:
ADHD
Breast pain
Diabetes and diabetic neuropathy
Heart disease
High blood pressure
Multiple sclerosis
Obesity
Premenstrual syndrome (PMS)
Rheumatoid arthritis
Skin allergies
Hemp Protein Powder Options
"Our passion for hemp foods is rooted in our Founder Mike Fata's personal transformation. He used to weigh over 300 pounds and was sick and tired of being sick and tired. When he decided it was time for a change, he overhauled his diet, focusing on protein, good fats, and fiber – all nutrients found in hemp foods! Since hemp foods played such an essential role in Mike's health transformation, he wanted everyone to be able to try them." 
"Our hemp protein powders contain 66% edestin (a bioactive globulin protein that's easy to digest) — more than any other plant! These hemp protein powders have the added distinction of being gently cold-processed, without the use of hexane, a harsh chemical solvent used to process non-organic soy protein powders. They are also vegan and come in a non-BPA container. Find great smoothie and shake recipes in the Nutiva Kitchen."
North Coast Naturals Organic Hemp Protein
"Our undenatured Hemp is 35% higher in protein than hemp flour, helping deliver more amino acids, nature's building blocks for lean tissue, skin, and healthy hair & nails. Our Hemp Protein is balanced, it is rich in fiber (8 grams per serving, almost 1/3 your daily need) and rich in EFAs (essential fatty acids, the healthy fats). Each serving delivers 2200 mg omega 3, omega 6 and omega 9 EFAs. Hemp is one of the rare sources of GLA, an omega-6 EFA that is a real powerhouse of help with improving one's energy and mood."