Which Type of Vaporizer Best Suits You and Your Needs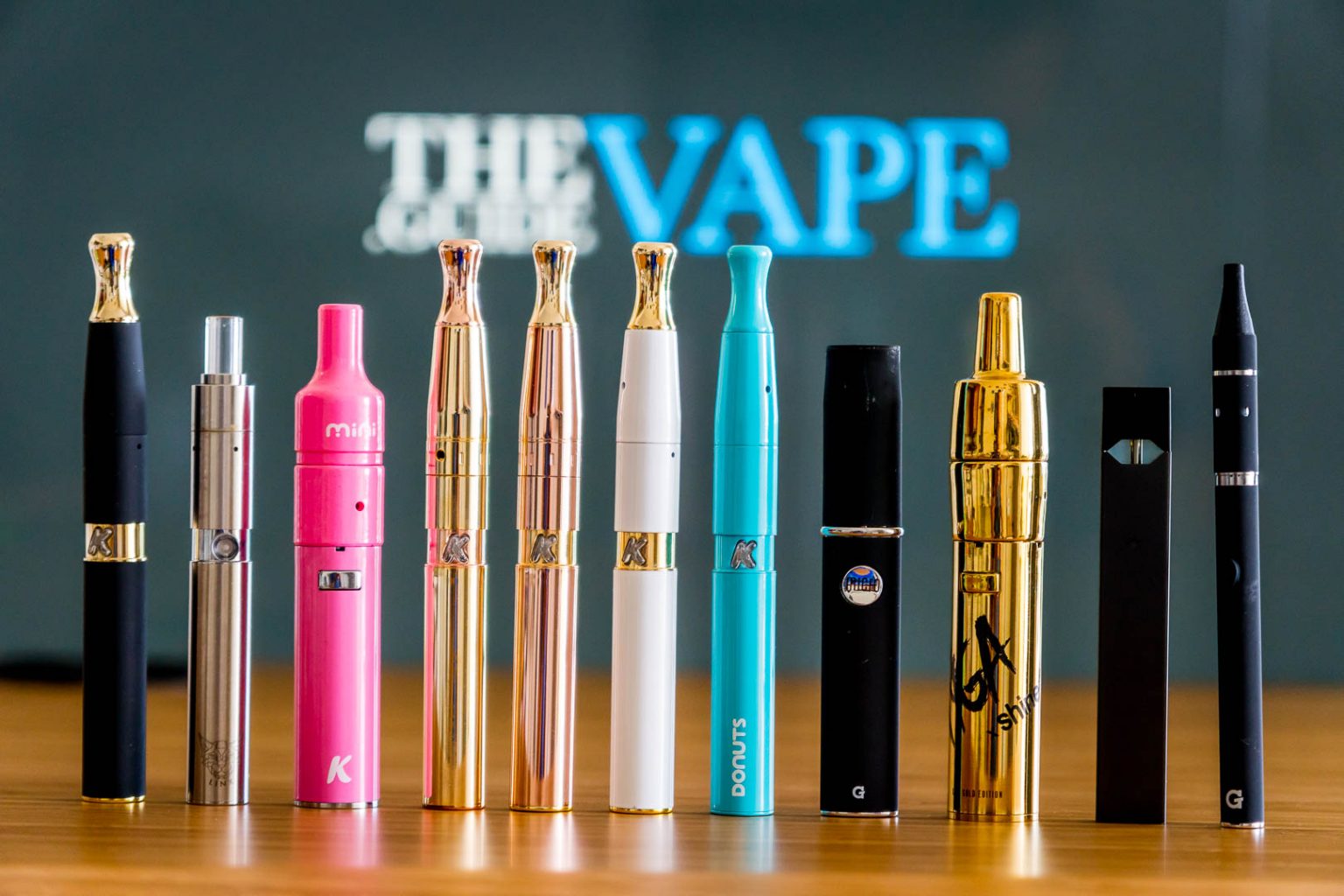 Living in such a tech-forward era comes with many conveniences, including the creation of the vaporizer.
Choosing a vaporizer can be particularly difficult for those who are just getting into the cannabis scene. The shift towards legalization creates possibilities for contraptions that deliver your desired effects with unprecedented precision, efficiency, safety, and quality of flavor.
Before we get into specific brand recommendations, it's good to understand the vaporizer types. This may help you to narrow your search down. Each vaporizer type caters to different lifestyles and budgets. It is always a good idea to educate yourself on the basics before committing to one. It's also important that you find a device that best suits your smoking habits and needs.
Table-Top Vapes – The Volcano Vaporizer
Function: Representing German engineering at its finest, the Volcano Vaporizer is the ultimate desktop vaporizer. It is known as one of the top products in vaporization and the Volcano Vaporizer features superb build quality. In addition, it includes an exceptional vapor production, and easy-to-use forced air operation. The VOLCANO Vaporizer is the ultimate system to release the flavor & aroma from herbs, spices, and essential oils. It is built to exceed the daily demands of professionals and connoisseurs. In addition, the precise Volcano controls heat gently and never burns your herb.
Design: The Volcano's refined design and industry leading vapor production create a remarkable vapor experience. With its simple operation, the Volcano is absent of learning curves found with typical vaporizers, allowing for superb, easy-to-achieve vapor, every time. In addition, it features an LCD screen with precise temperature control and convection heating to provide unrivaled vapor quality.
Contents: Vaporizer, two air filters, a grinder, valve starter set, and user manual. 

Who it's good for?: Homebodies, flavor enthusiasts, medical patients, and groups.
Where to purchase: This product is available on Volcanovaporizer.com, we also found third party vendor that offers occasional discounts on the product, click to check out more!
Portable Flower Vapes – The Pax 3 Portable Vaporizer
Function: The Pax 3 by Pax Labs is the Apple product of the vaporizer world with a price tag to match. This unit comes in black, silver, and gold. Not only is Pax small, sleek, and portable, but it super discreet and pulls nicely. With one of the largest ovens on the vaporizer market, you can pack up to .5 grams of flower. To change the temperature settings, you simply hold down the mouthpiece, and then you just click through to change.
The PAX Logo on the front consists of 4 flower petals, and this how you figure out which heat setting you're on. Temperature ranges from 360F to 420F.
Design: With its minimalist, ergonomic design and simple, intuitive user interface, they could have called this device the iPax. In addition, the Pax 3 is made of anodized aluminum and the lids and mouthpieces are magnetically attached. The connections are super secure and the device body is sturdy and luxe. Also, this vaporizer also comes with heat modes that can be modified through the Pax Mobile App: Beast Mode, Efficiency Mode, Stealth Mode and Flavour Mode.
Contents: Vaporizer pen, 60+ temperature setting, 22-second heat up, vibration notifications, Bluetooth enabled, concentrate insert, half pack oven lid, multi-tool, and 3 screens.
Who it's good for?: Tech Savvy people on the go (Pax Mobile App), bong and joint smokers who want a discreet option. Dual smokers: herb and oils, group smokers.
Where to purchase: The product is available on Paxvapor.com, luckily we also found third-party vendors that offer occasional discounts on the product, click to check out more!
Portable Oil Vapes –  Dr. Dabber Ghost Vaporizer – Full Rx Bundle
Function: Dr. Dabber is the ultimate portable vaporizer for dabbing. The package delivers an outstanding deal and value. The Dr. Dabber Ghost is an original low-heat vaporizer pen for oils and waxes. Their titanium technology heats to the perfect temperature instead of overheating. This helps to eliminate the burnt, electric taste.  This vape pen makes smoking enjoyable and allows for the flavor of your oils or waxes.  It makes beautiful smooth smoke and is the perfect pen for being discreet in public.
Design: Users will be impressed by the quality of the unit. From the logo on the button to the engraving at the bottom end. In addition, the beautiful textured finish, and the overall precision of the unit. Everything is sleek, clean, and the attention to detail is exquisite. The battery life of the Ghost is superb, rated to last about 400 puffs. Recharging takes about two hours with a USB outlet. The atomizer, on the other hand, is a huge selling feature. The coil itself is made of high resistance titanium, which will last users a long time before needing replacement.
Contents: Dr. Dabber Pen, Glass Globe attachment, Glass Atomizer, Shatterproof storage ball, loading tool and USB charger.
Who it's good for?: People on the go, Business representatives, good for music and festivals, those will small budgets
Where to purchase: Like the other two products, you can find the bundle on Drdabber.com, but also, there are other third-party vendors that offer occasional discounts on the product, click to check out more!