Stoner Accessories That Can Make Your Life Easier and Funnier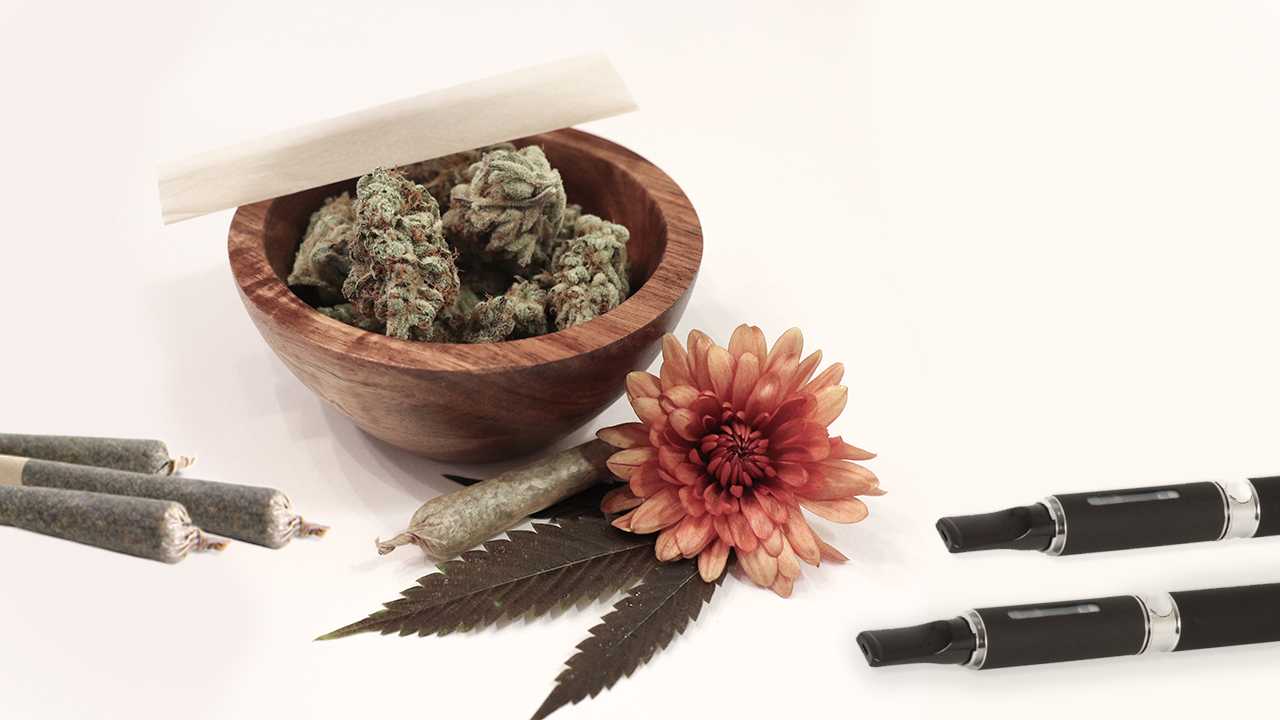 Stoner accessories are becoming more and more popular as weed is being more and more accepted as beneficial for both recreational and medical use. Things have changed and now cannabis culture is spreading like a wildfire which is awesome!
Hence why stoner accessories are becoming widely available. You can find weed related accessories in mainstream shops which is a big step forward compared to how things previously were.
A great example of a city with a brilliant weed culture is Amsterdam. Amsterdam is not only the capital of Netherlands, but it also is the informal world's capital of weed. Those of you who have been to Amsterdam know that the shops are filled with nifty stoner accessories. In fact, you have probably went out of some store with a bunch of bags with things you got for yourself but also savvy present from your fellow weed smokers.
If you are still grinding your weed by hand or struggling with a handmade bong, we give you some great stoner accessories that you might be interested in!
Pre Rolled Tips by Raw
Some people enjoy rolling their own tips, but for other, that is a complete nightmare. In fact, it is not the actual rolling of the tip that causes headaches, it is finding a suitable piece of paper or thin cardboard to do it. Anything can become a tip for your joint if you are willing to put the effort in it: unlucky scratch cards, your pack of cigarettes, business cards, even the pack that your favorite sweets came in. But will it be a good filter? Now that's a completely different question!
If you are tired of going around the house and touching different pieces of paper or cardboard until you find the perfect one, then equipping yourself with some pre-rolled tips is something definitely worth considering. These stoner accessories will not only make your life much easier, but it will also stop you from walking around with a destroyed cigarette packs!
Raw offers some great pre-rolled tips that come in different sizes. It is an easy and cheap way of saving time and nerves – just grab one and you are ready to roll (both figuratively and literally). This stoner accessory is widely available and you can easily get it on Amazon.
The Grasshopper Vape Pen
For all of those who want to keep things discrete and are not big fans of rolling weed, stoner accessories by Grasshopper are something you should check out. The Grasshopper Vape Pen is stylish, unsuspecting and fits in your pocket. It comes with a lifetime warranty and its build look really solid. This stoner accessory can be the number one choice for some of you out there who are looking for a convenient way of enjoying the good stuff without causing a lot of suspicions. Here's a review to help you decide if this is the right stoner accessory for you!
Rice Rolling Paper by Black Rock
Back to the rolling part again. You might have sorted yourself out with pre-rolled tips, but how about the rolling paper? You might be thinking that you can get that literally in any store you set foot in. But have you heard about rice rolling paper?
Rice rolling paper is one of those stoner accessories that can completely change the way you roll. As opposed to the standard wood or hemp rolling paper, rice rolling paper burns much slower since it's thicker. Switching from wood to rice paper might be a bit weird at first because of the thickness of the paper. But once you get used to it, you might find that this stoner accessory is the right one for you! Black Rock offer one such paper which allegedly is for tobacco use *whink whink*.
How About Some Different Stoner Accessories?
It is not only about the rolling paper and the tips – how about some actual stoner accessories that can fit in your lifestyle? For things like this, there's only one place to go – Etsy! The moment you will search for stoner accessories on Etsy you will realize that you are not the only one who has such a deep love for weed! Here are some of the best stoner accessories you can find on Etsy!
Nifty Grinder Stoner Accessory for the Ladies
Now, this is a really pretty one! And yes, hot girls smoke pot, let me tell you that!
Apart from being totally cool, this is actually a very handy stoner accessory that will make your difficult weed grinding by hand days a thing of the past. There are several different designs to choose from and they come at an affordable price!
Rick and Morty Mouse Pad
Pickle Rick! No, actually – Trippy Rick!
Who doesn't love Rick and Morty? Well if you love them and you also love weed, this might be the perfect stoner accessory for you!
Dinosaur Weed Colouring Book
Have you ever tried having fun with a coloring book while high? If you haven't, you are missing out! This is a very interesting stoner accessory if you want to relax and test your skills of staying within the lines while under the influence of weed. You will probably have a blast by yourself with all of the crayons! Check out this cool Dinosaurs Smoking Weed colouring book!
The Funny Way of Storing Your Weed
This stoner accessory is the equivalent of "not porn" folders on your computer. You are obviously not trying to hide your weed, but this is definitely the right and the funniest way of doing it!
We hope that you liked these stoner accessories as much as we did! Some of them are useful, some of them are funny, and other are both! So why not equip yourself with some of the best weed accessories out there? Maybe it's your birthday soon, maybe you are celebrating something or simply you deserve to treat yourself for being good at adulting!