Indulge With This Marijuana Cheesecake Recipe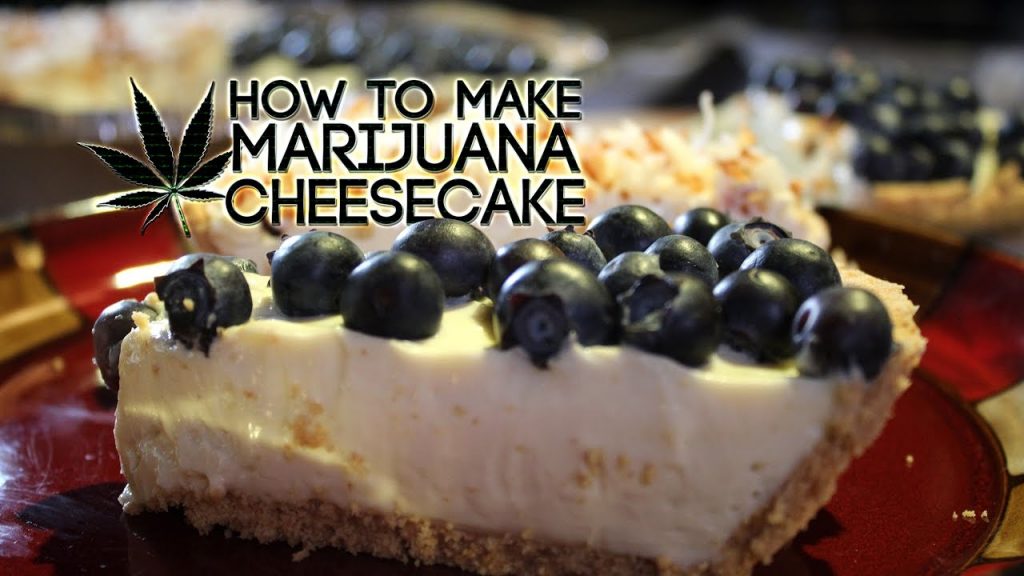 It can be hard to get baking done right. With this marijuana cheesecake recipe, it's a lot easier to get baking and baked at the same time.
Use this marijuana cheesecake recipe to infuse a little green into your dessert life. When cooking, cannabis oil can be substituted for cannabis butter.
Want to learn how to make cannabis oil or cannabis butter?
Ingredients
1

 

Large Pre Made Graham Cracker Pie Crus

1/3 cup

 

Cannabis Infused Coconut Oil, room temperature

2 8-ounce

 

packages cream cheese, room temperature

1 14-ounce can

 

(1 1/4 cups) sweetened condensed milk

1/4 cup

 

fresh lemon juice

1 teaspoon

 

vanilla extract
Steps
If you do not already have your infused oil, follow your favorite method for making fully activated cannabis coconut oil or cannabutter. You will need ¼ to ½ cup depending on how potent you want your recipe to be.
Beat together the infused coconut oil and cream cheese in a large bowl until smooth. Then beat in the condensed milk a little at a time, scraping the sides of the bowl, as necessary. Add in the lemon juice and vanilla.
Pour the filling into the crust; smooth the top with a rubber spatula. Cover with plastic wrap, and refrigerate until firm, 2 1/2 to 3 hours.
Add toppings (optional), slice and serve.
Extra Steps: Top with fresh fruit, toasted coconut flakes or shaved dark chocolate pieces. As an option, you can replace the ¼ cup of lemon juice with ½ cup key lime juice for a No-Bake Key Lime pie.