Green Eggs and Toast: Cooking Breakfast with Marijuana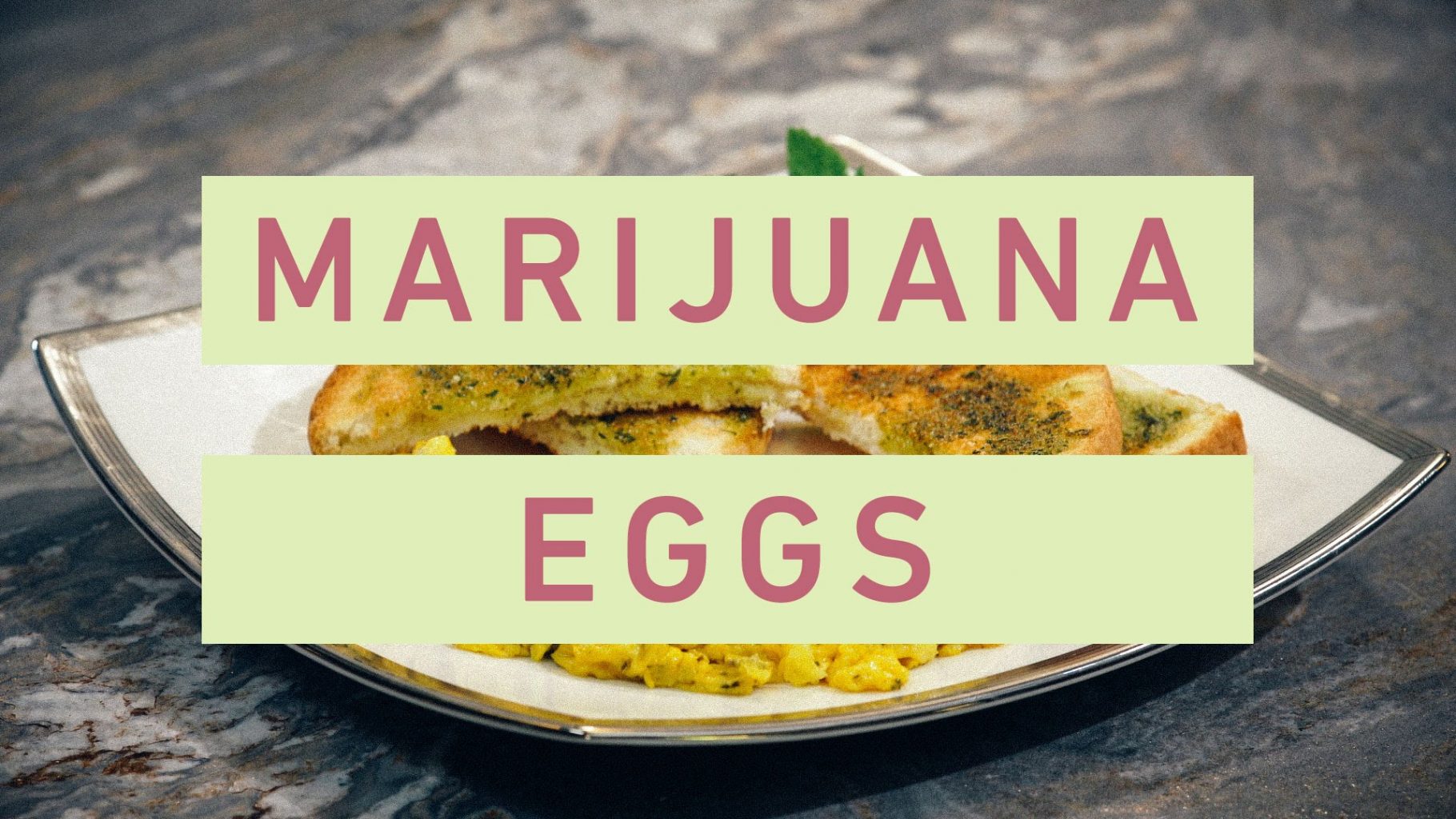 Cooking breakfast with marijuana is actually quite simple. Check out this green eggs and toast recipe from Potent!
Mary-Jean from Potent shows us that cooking breakfast with marijuana can be fun and easy. Simply simmer your favorite herb in butter for 5-10 mins to infuse the flavors of cannabis into your cooking. If you are looking for a more potent creation, try infusing your herb into the butter for longer times before cooking.
Be careful not to add too much herb or cook for too long! Or you might be out for the rest of the day. Good luck!
Ingredients:
2-5 TBSP of Butter
2 Eggs
2 Slices of Bread
1-2 grams of shake