20 of the Funniest Tweets of the Week May 27, 2018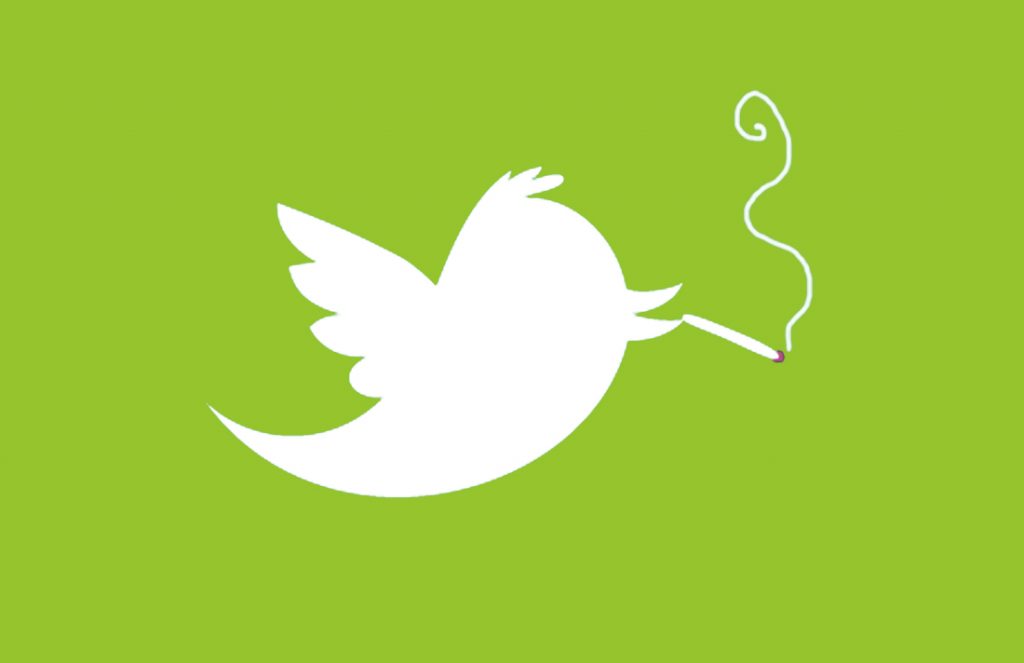 It's a new week which means another opportunity for Twitter to provide us with a fresh batch of hilarity.
We dig through all the nonsense to bring you the funniest and most entertaining tweets right to your screen. Be sure to follow all these hilarious individuals and check back here every week for more laughs!
Coffee mugs do a lot of heavy lifting when it comes to personality in the workplace

— Aparna Nancherla (@aparnapkin) May 16, 2018
Everything that has happened since the dawn of mankind has been leading to this pic.twitter.com/qSHgAUKuNg

— pat tobin (@tastefactory) May 20, 2018
"It's been three months can I stop now." pic.twitter.com/B96E2OzeuZ

— val's twin sis ✨ (@nakiamnger) May 10, 2018
"I went to a Botanical Garden" is code for "I have a girlfriend now." The code for "I have a boyfriend now" is "I just started watching The Wire."

— Eliza Skinner (@elizaskinner) May 15, 2018
I took every shot from behind-the-scenes featurettes where Dr. Strange is in front of a greenscreen, and edited him into a waterpark. pic.twitter.com/kiD8JTZLgH

— Jesse McLaren (@McJesse) May 15, 2018
Charles Barkley throws a baseball like his shoulder isn't connected to his arm pic.twitter.com/28xQfWnEHF

— CJ Fogler (@cjzero) May 15, 2018
Dear god I don't ask for much but please don't let me get drafted into the NBA, I don't know how to play basketball

— Megan Amram (@meganamram) May 16, 2018
you can't spell "girlfriend" without "garfield"

— everett byram (@rad_milk) May 19, 2018
i dont use the words absolute unit lightly but let me say………this is pic.twitter.com/s1NBj6U5f9

— hope dibby (@bonnieventure) May 15, 2018
absolute myth that us young folk are the ruder generation just offered a prehistoric dinosaur my seat and she replied 'i've got legs you know' haha you won't in a minute you old bat

— Catherine Bramley (@cathbramley99) May 17, 2018
I JUST SUPLEXED MY GIRLFRIEND INTO MY BED AND THIS HAPPENED pic.twitter.com/hmxoQaoLot

— paco (@PacoSZN) May 20, 2018
"Yes, they have a whole hidden country. In Africa. Wakanda. They're even hiding the fugitive Bucky Barnes there. Yes, I'll hold." – #Thanos pic.twitter.com/XRR3Wn4i75

— TASK. Thanos has a brother named Starfox. Deadass. (@LakelPruitt) May 16, 2018
Your wcw just sent a pic of you to her group chat. All her friends said you ugly as shit. You're being cooked relentlessly rn. She's trying to defend you but one of them said you built like a playground woodchip. She giggled.

— Nick Gurr (@2amwydtext) May 19, 2018
— non aesthetic things (@PicturesFoIder) May 18, 2018