Mass Nerder – Movie & Game Trailers with News Roundup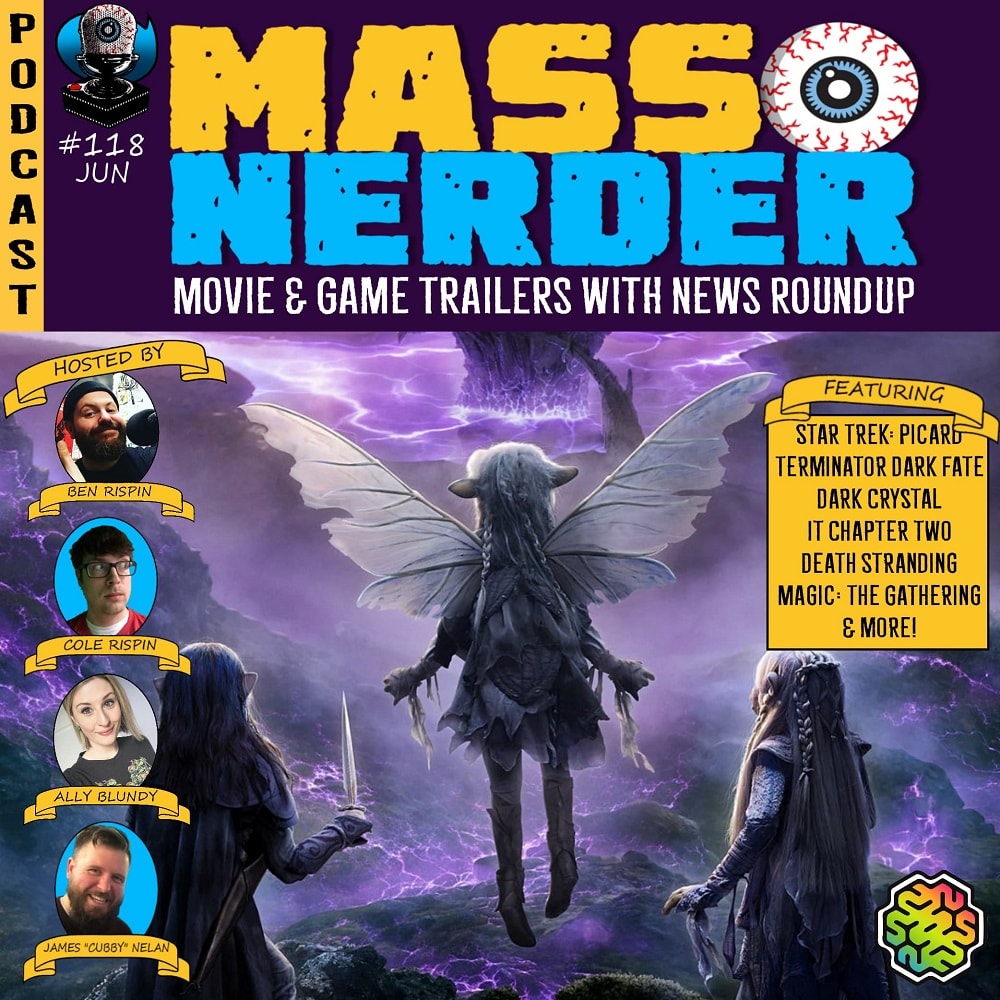 Episode 118: The whole gang's here to catch up on the latest news and trailers! We discuss trailers for Star Trek: Picard, Death Stranding, Netflix's Dark Crystal, Terminator Dark Fate and the leaked details of Square Enix's newest video game; Marvel's the Avengers. Plus, Ally reacts to the news that the Russo Bros will be helming the recently announced Magic: The Gathering animated series and explains to Ben what that is.
Link in Bio and as always you can find us on Apple Music, IheartRadio and Spotify!
Download: https://massnerderpodcast.libsyn.com
;