Hitman and Cannabis! – Press X to get High – Episode 0.4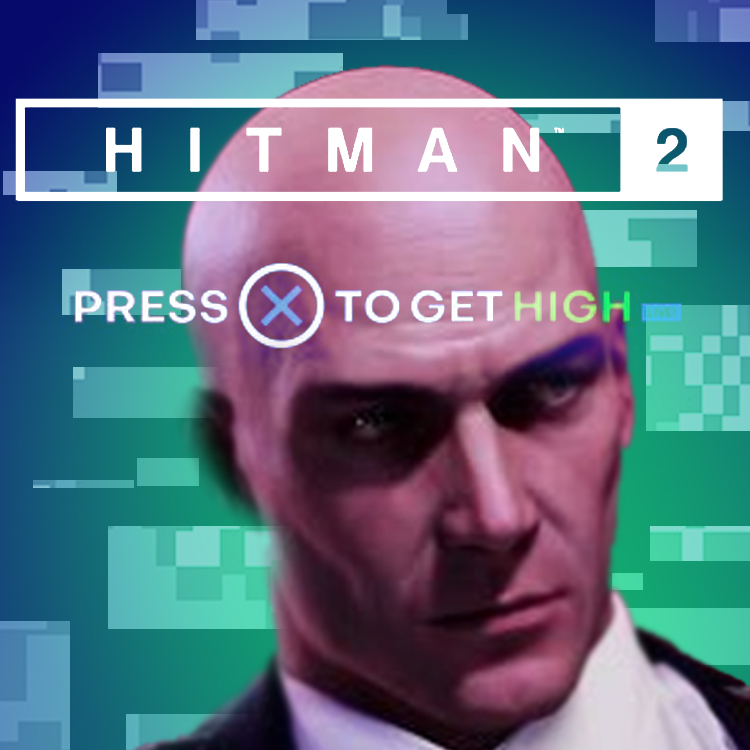 Take a hit man! Then watch the crew play Hitman! This classic game makes for a great pair with the finest of smokables.
Come play some weed and smoke some games with your hosts; Snake, Ben64, and LogannVs.
Join the conversation as they get deep into gaming, movies, comics, and pop culture.
You'll laugh, you'll cry, they'll get high.
Twicth
https://www.twitch.tv/highermentality420/videos?filter=archives&sort=time