Higher Mentality Goes Live with A Store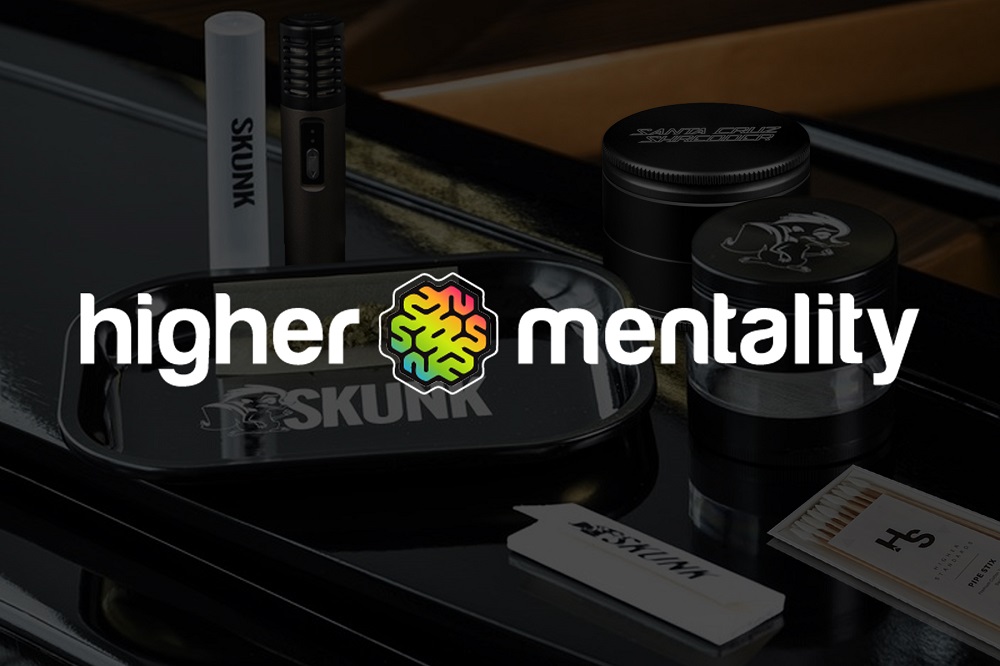 At Higher Mentality, and really the entire Puff Digital family, our mission is always to serve the cannabis audience at large. Whether you're an active daily user, an investor looking to learn about the industry or completely new to the space, our aim is to bring you relevant and enjoyable content to help you as you navigate the world of cannabis… Or shall we say, cannabis in your world.
In light of that, it's a natural progression for us to launch an e-commerce platform that extends the conversation into preparation, usage, storage, cleaning, etc. You can check out the store here. Be kind, it's V1… or our minimum viable product as they say. That said, we absolutely welcome and need feedback from the community, so please share via the Contact Us page.
We know it sucks to hunt for the best products… so we're trying to take that off your plate. The vision is for the Higher Mentality store to be a high end, well-curated marketplace of products geared to both the connoisseur and the canna-curious alike. Early on, we'll offer a broader range of products. As we hear from you, our customers, we'll slowly refine the listings until it's only the most sought after, useful, etc. Yes, of course, we'll feature new products that hit the market but only after rigorous reviews and testing… then some more testing 🙂
The testing will be done by both Higher Mentality staff and a network of testers we're selecting across North America. For details on becoming a tester, make sure you join our mailing list as we'll be recruiting shortly.
In addition, the Higher Mentality store will be the exclusive marketplace for any Skunk Magazine products. Right now, our friends at Skunk are busy concocting ideas for products and kits. So far they've come up with a kit to help with your weed experience; the Essentials Kit (link). So if you have been, or now are, a fan of Skunk Magazine, you have a chance to buy their gear once again.
Anyway, check out the store (link), buy something useful, cool or both and then let us know how the experience was. Happy hunting friends!