Love Your Pet? Check out These Cannabis Infused Dog Treats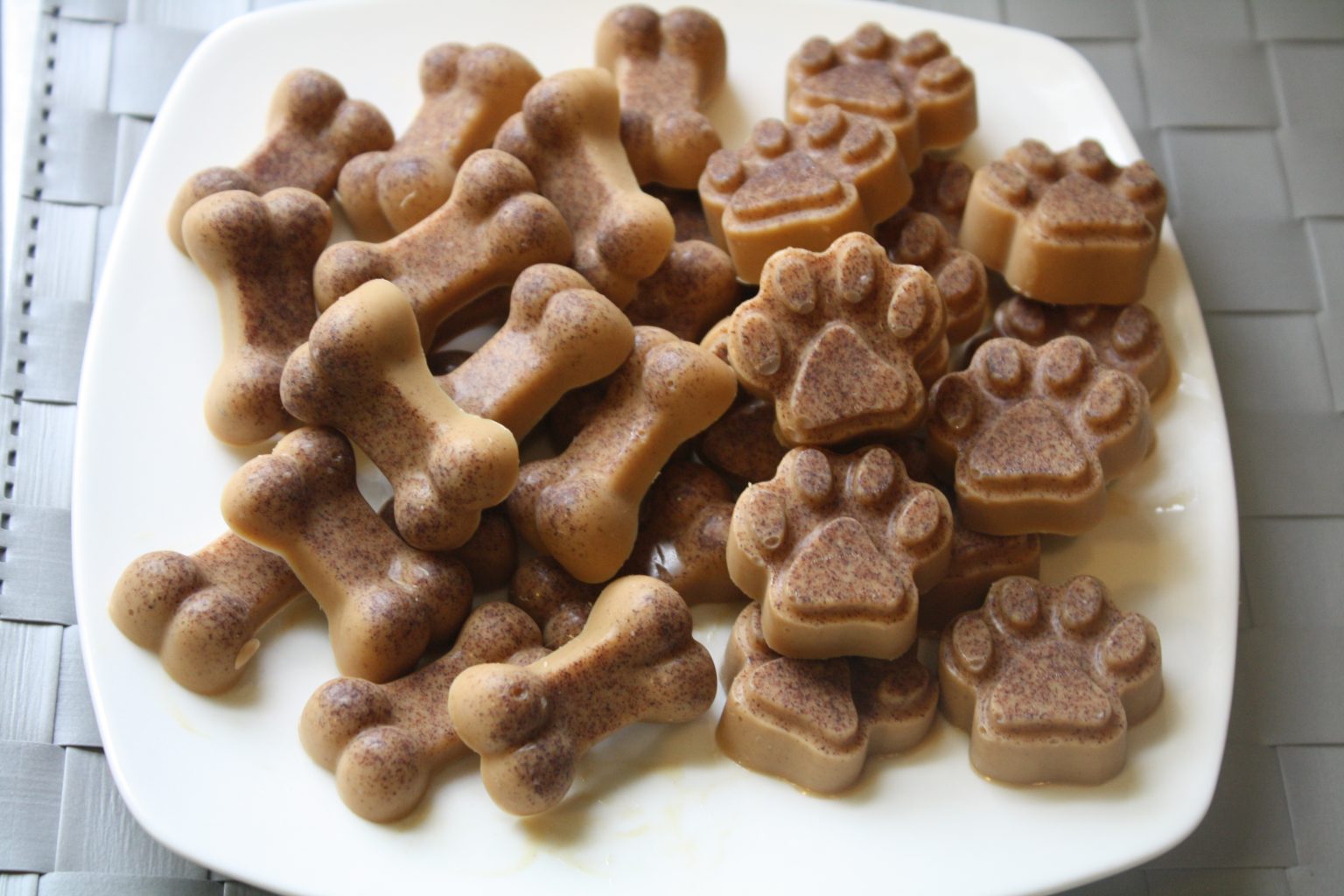 Did you know that humans are NOT the only mammals with cannabinoid receptors? In facts, cannabis can be especially helpful for dogs!
Like humans, animals can suffer from anxiety, pain, glaucoma and other diseases. And like humans, animals also have cannabinoid receptors. Cannabis helps to alleviate pain, stimulate appetite, and lead to a better quality of life. In fact, these homemade cannabis-infused dog treats will have your pup licking their chops for more! In addition, the pumpkin will help to alleviate any stomach issues, and promotes healthy digestions.
Cannabis Infused Dog Treats
Ingredients:
1/2 cup of cooked/canned pumpkin
1 egg
1/2 teaspoon of salt
2 tablespoons of powdered milk
3 cups of flour
1 tablespoon of bacon grease
3 tablespoons of cannabutter
Instructions:
Preheat the oven to 350 degrees and let heat.
Mix your pumpkin, and salt together.
Beat egg and add into pumpkin mixture.
Slowly add a cup of flour at a time until the consistency is more doughy.
Roll the dough out to 1/2 inch thickness, and cut into shapes.
Bake for 20 minutes on one side, then turn over and bake another 20 minutes.
Let the treat cool-down for 10 minutes
Baste with melted bacon grease & cannabutter.