3 Fruity Weed Strains

All aboard the Monday strain-train! Choo-Choo! #marijuana #strains #seeds Music: http://freemusicarchive.org/

Posted by Higher Mentality on Monday, February 19, 2018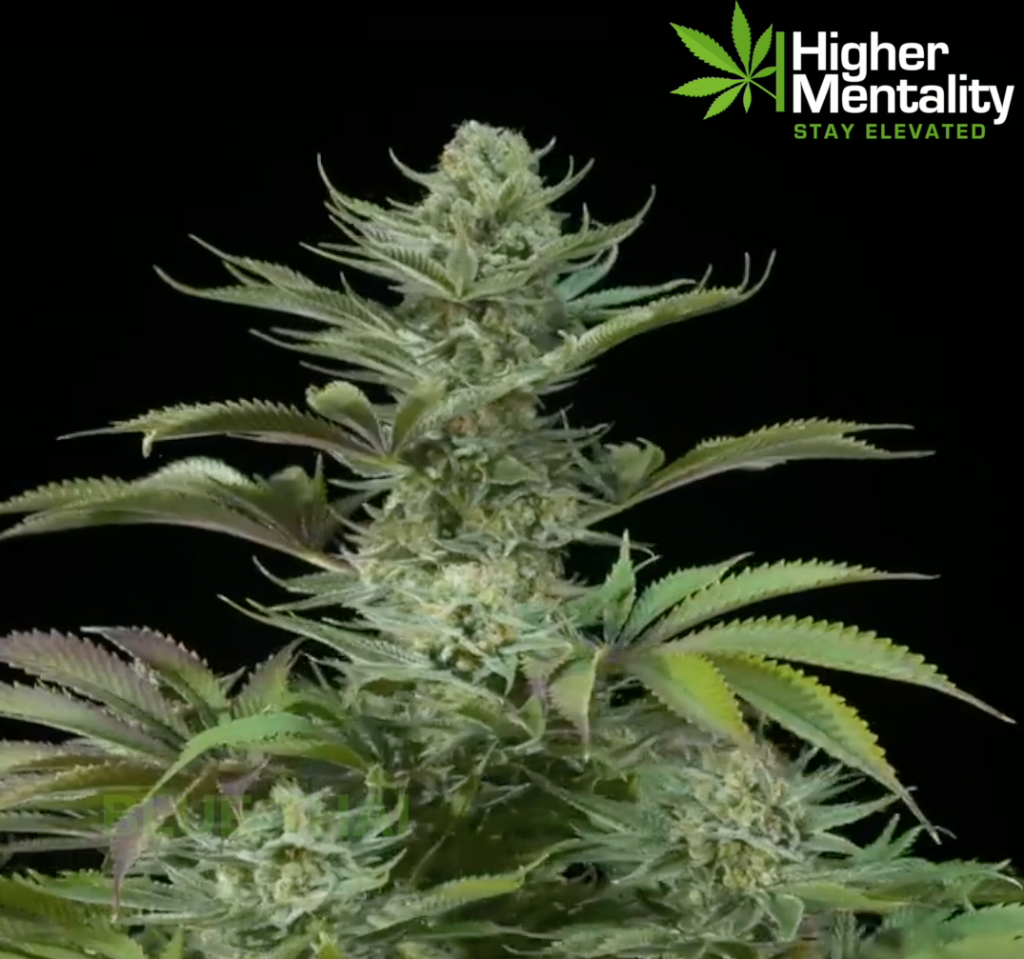 The diversification of marijuana strains allow for complex flavors and smells to develop over grow periods. These 3 fruity weed strains are sure to keep your nostrils and taste-buds satisfied.